UHMWPE Gear
It's mainly classified as UHMWPE irregular parts, HDPE sleeves, guide rails for food machinery, cover plate for vacuum box and suction box, HDPE sliding blocks for food machinery, UHMWPE wear strips, irregular sliding blocks, PE baffle seat and PE bridge rail pad.
Shinho

Dezhou

as required
UHMWPE Gear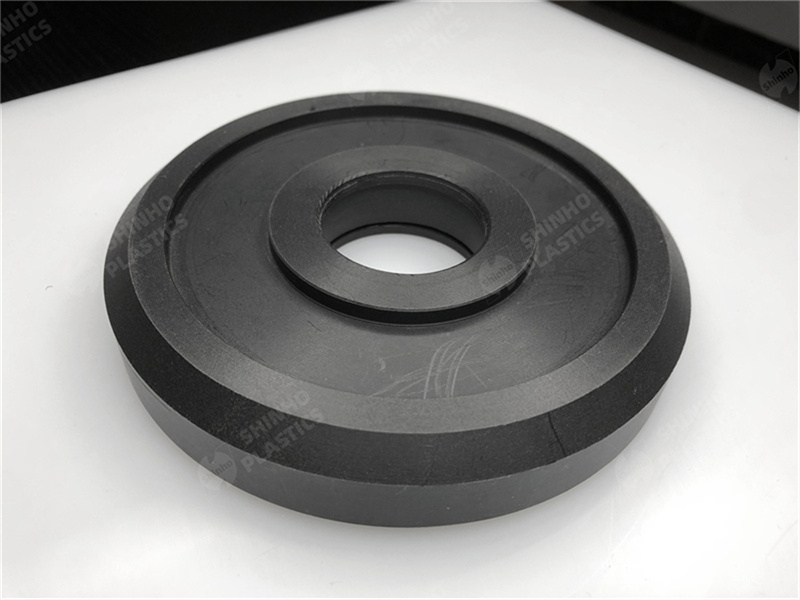 UHMWPE irregular parts are mainly used as gear, turbine piston ring, support ring, bushing, bearing shell, bearing and roller.
In railways, it's used for driving box liner, wheel spring lifting casing, check ring, cross-head sliding boots, rocker button, etc.
In shipping industry, it's used for bearing, water pump bearing, pulley and slider, chain wheel, seal, etc.
Get the latest price? We'll respond as soon as possible(within 12 hours)